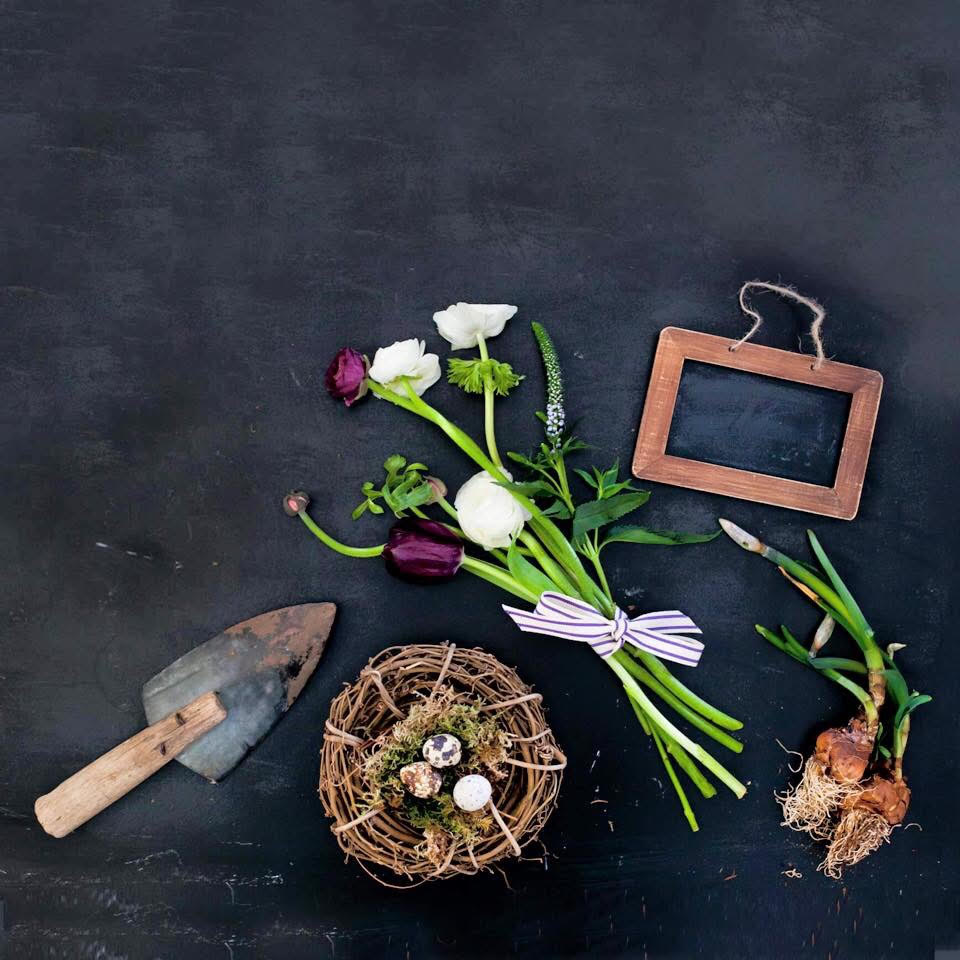 school of flowers
Grads
GRAD NIGHT – Wednesday November 2nd – 7:00pm upstairs at 13 Local Food & Beverage. ALL of our Grads are welcome – and it is FREE – A well deserved Celebration night after so many Covid cancelations! & if you are owed your certificate – please just let me know & RSVP because it is polite !  [email protected] 
EXCITING NEWS: We will be announcing our first : FLORIST OF THE YEAR ! 
Nothing warms my heart more than to see my students open a business & blossom (pun intended)!
Friends ask if this is foolish to teach – only to create my own competition – rubbish I say ! There is plenty room in the spotlight for us all to shine brightly!
So with great pleasure – here is a feature of some of our Grads!
Elaine
Cambridge School of Flowers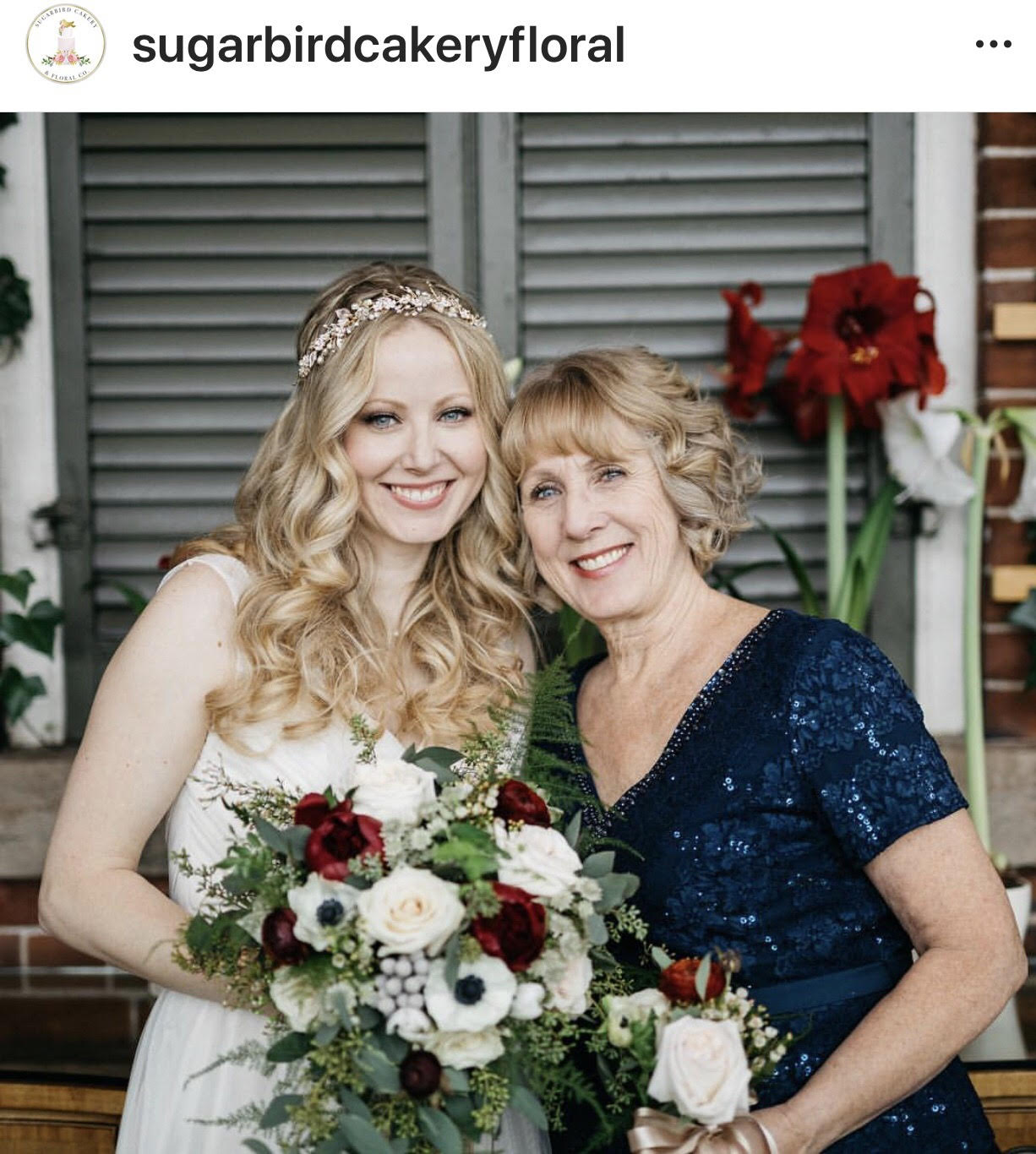 Sugarbird Cakery & Floral Co.
in Pickering
FTPS Grad of: Wedding Flowers 101 & Floral Boot Camp
(Cheryl is also an FTPS Bride Alumni – married at Langdon Hall)
Find them on Instagram:
@sugarbirdcakeryfloral
"After falling in love with flowers and flower design a couple of years ago, we added in event floral to our list of offerings and we haven't looked back! We LOVE both cakes and flowers and being able to work with our clients to create the perfect vision for their special day"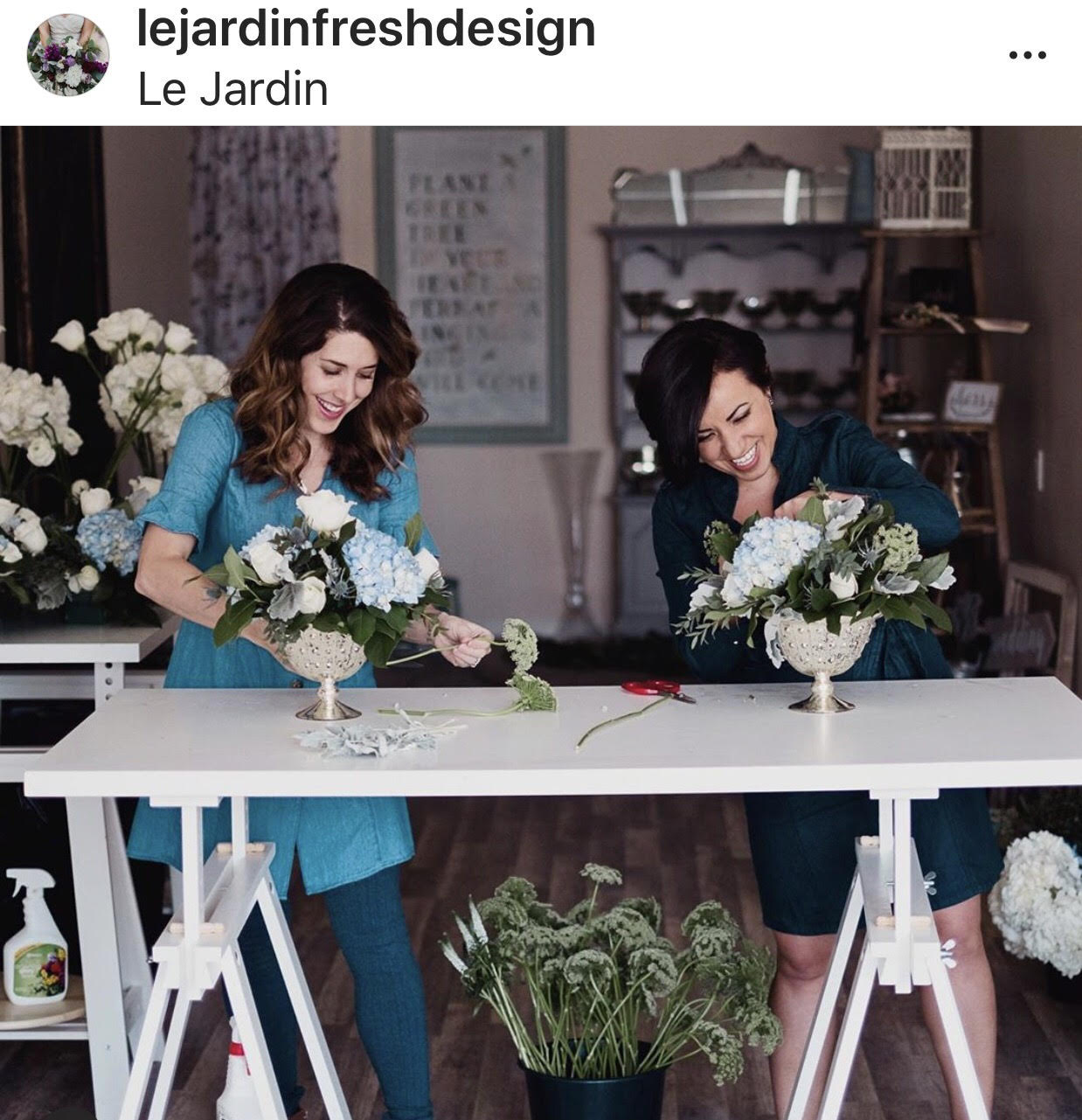 Le Jardin Fresh Design
in Hespeler, Cambridge
FTPS Grad of: Wedding Flowers 101 & Floral Boot Camp
(Mary also worked one summer as an FTPS Freelance Designer/Stager)
Find them on Instagram:
@lejardinfreshdesign
"We not only share a love of flowers, but also: spicy food, playoff sports, funny memes, squishy babies and a good glass of red."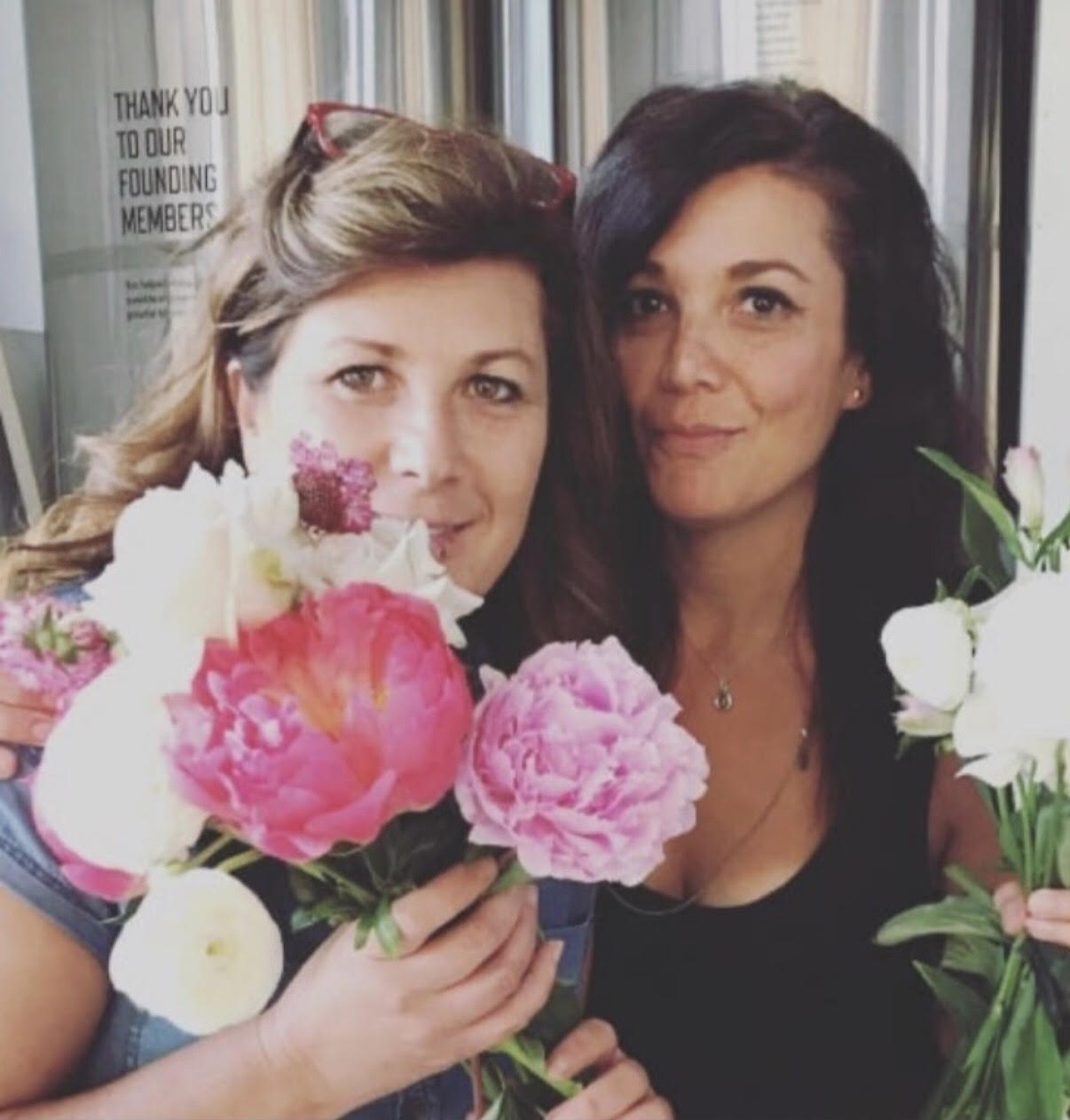 Candela & Co.
in Brantford
FTPS Grad of:
Floral Boot Camp & Floral Coaching
Find them on Instagram:
@candelainteriors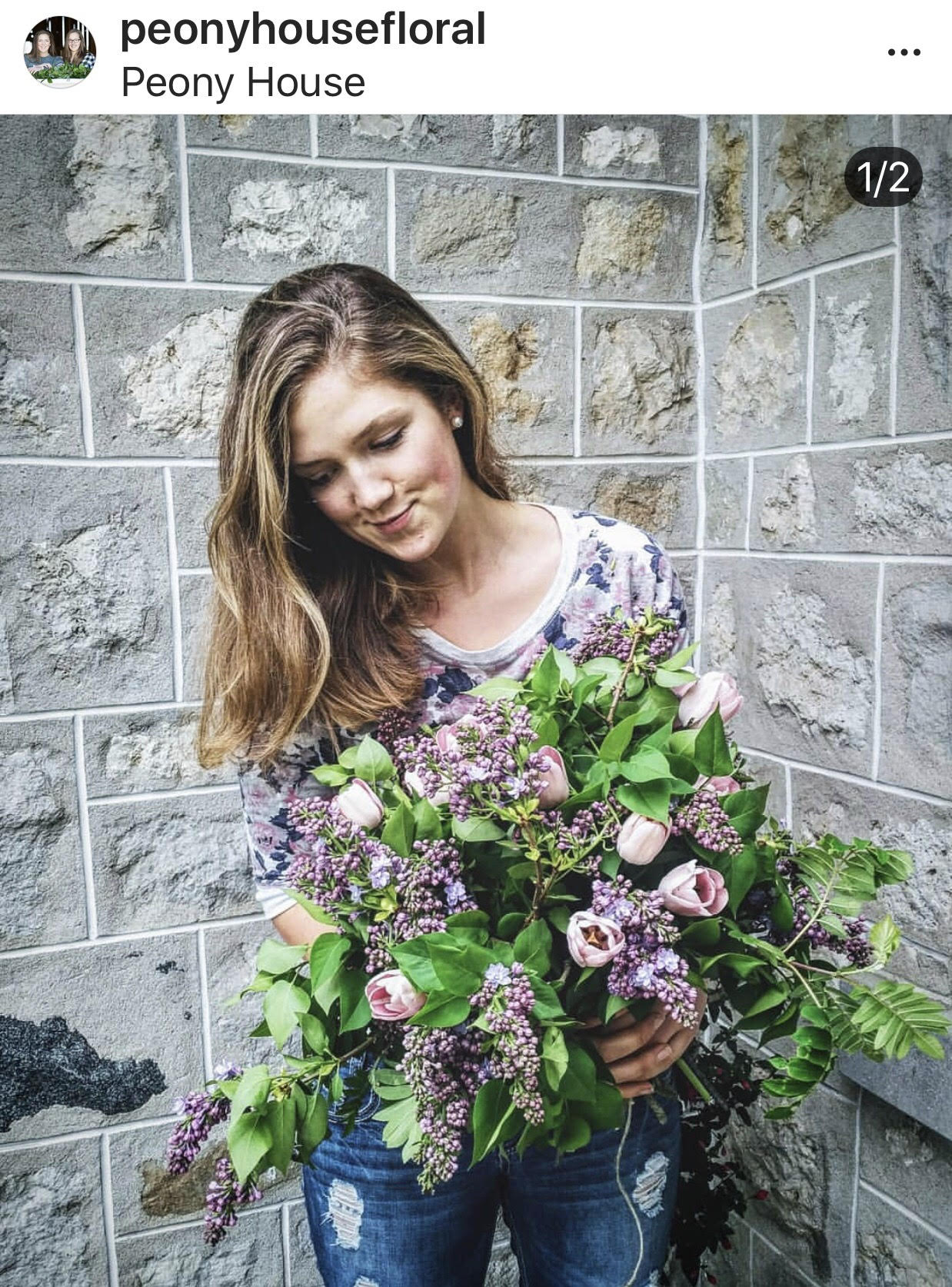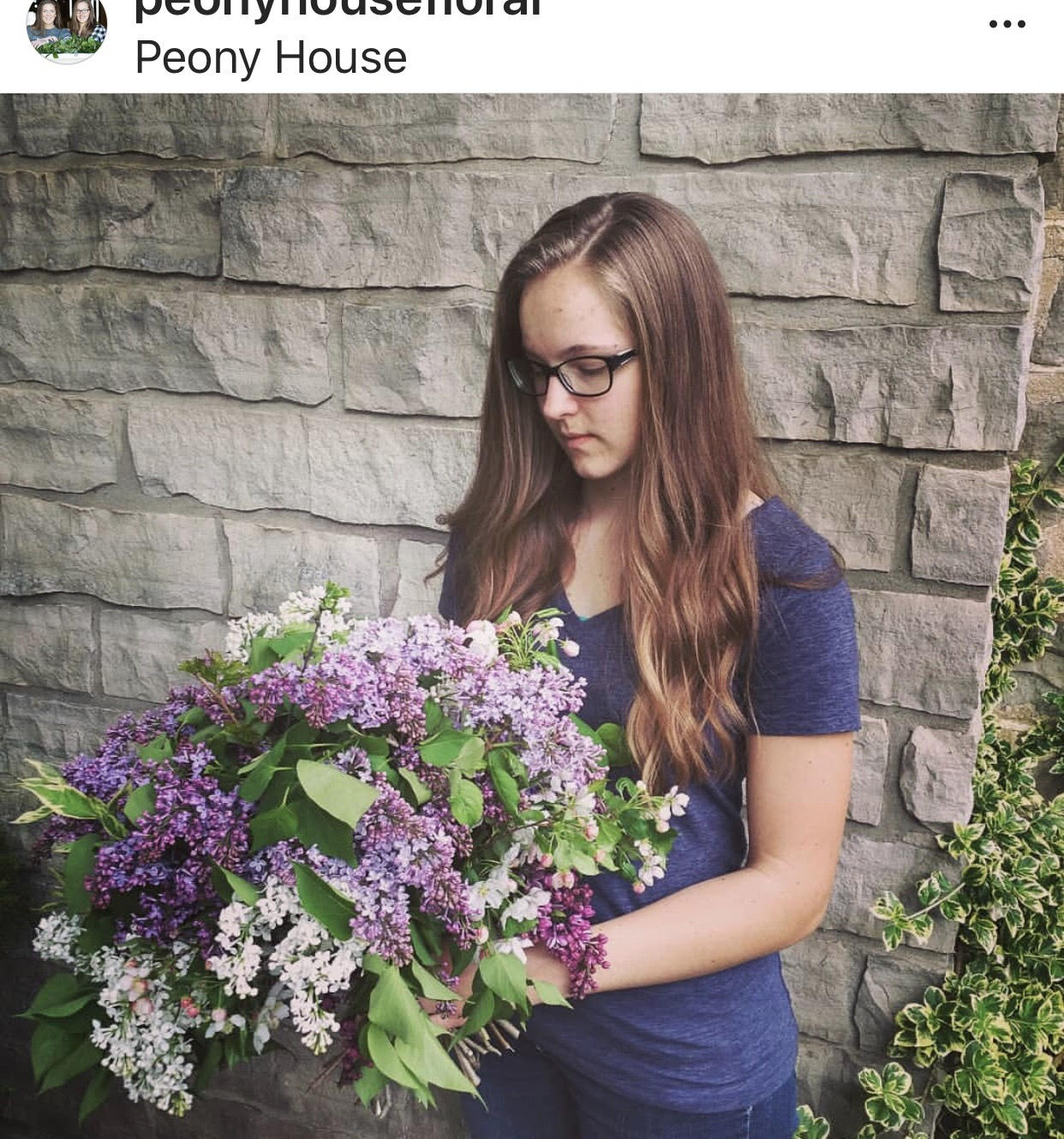 Peony House Floral
in Cambridge
FTPS Grad of: Wedding Flowers 101 
(Lindsay & Nicole also worked at FTPS on student placement their last year of high school)
Find them on Instagram:
@peonyhousefloral

"We are Nicole & Lindsay – cousins and best friends – and together we run Peony House. We started our business just over 3 years ago and are absolutely loving it!)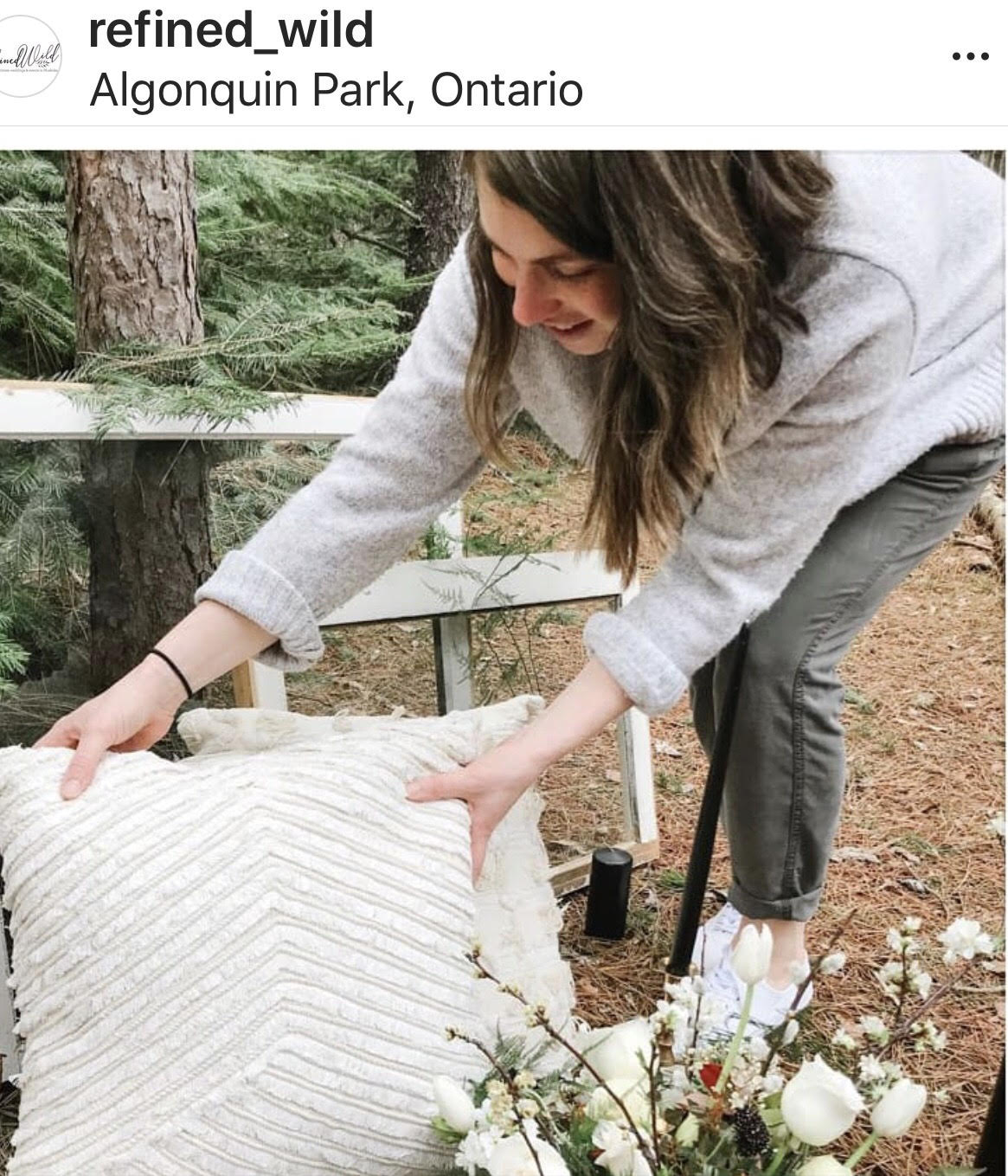 Refined Wild Weddings & Events
in Muskoka
FTPS Grad of: Floral Boot Camp
(Ainsley is also an FTPS Bride Alumni)
Find her on Instagram:
@refined_wild
"Last year (aka 2019) was the year I put my planning business out into the works and I couldn't be more proud of that! I was so nervous… 2019 was more than I could have asked or hoped for"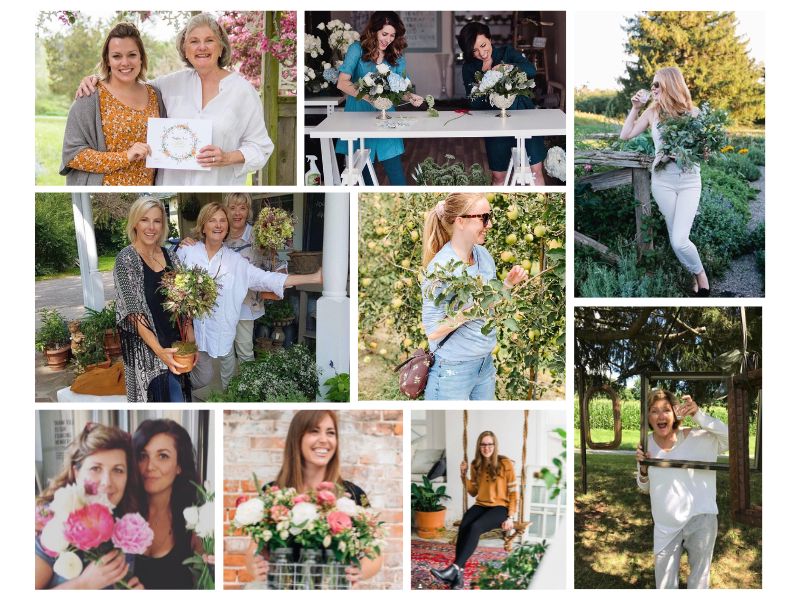 Love to Hear From You
Lets Stay in Touch