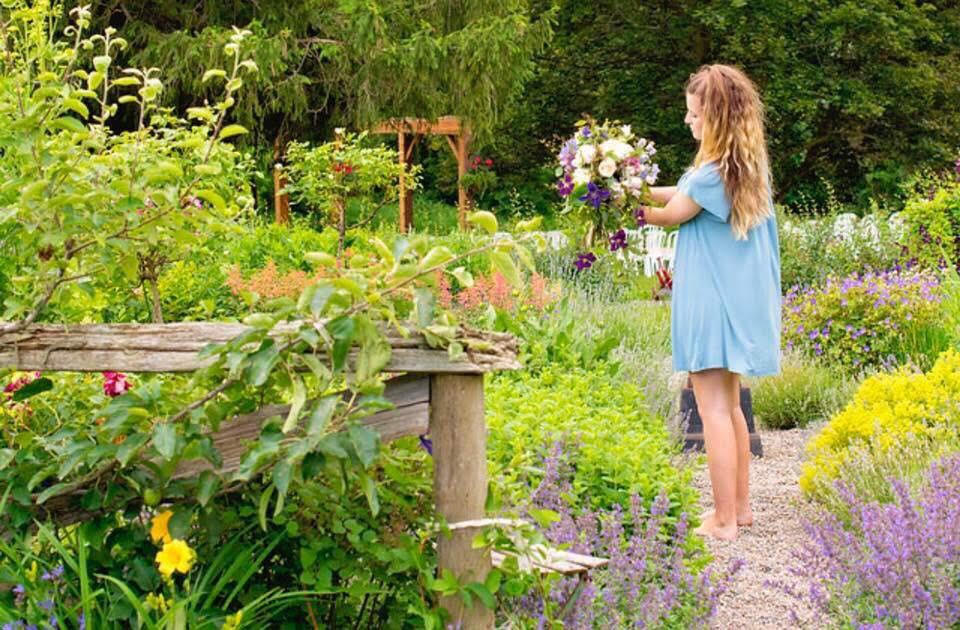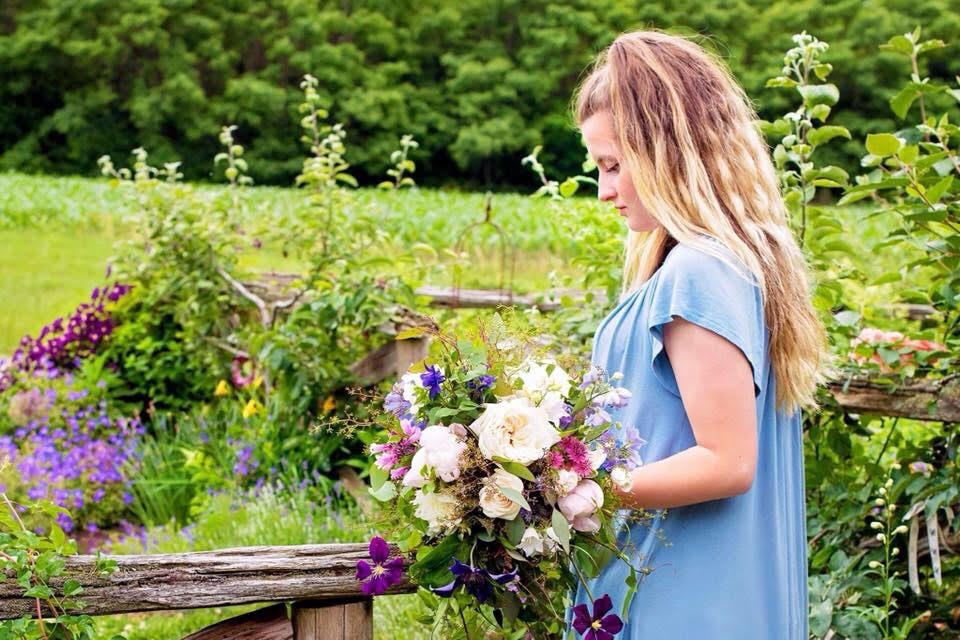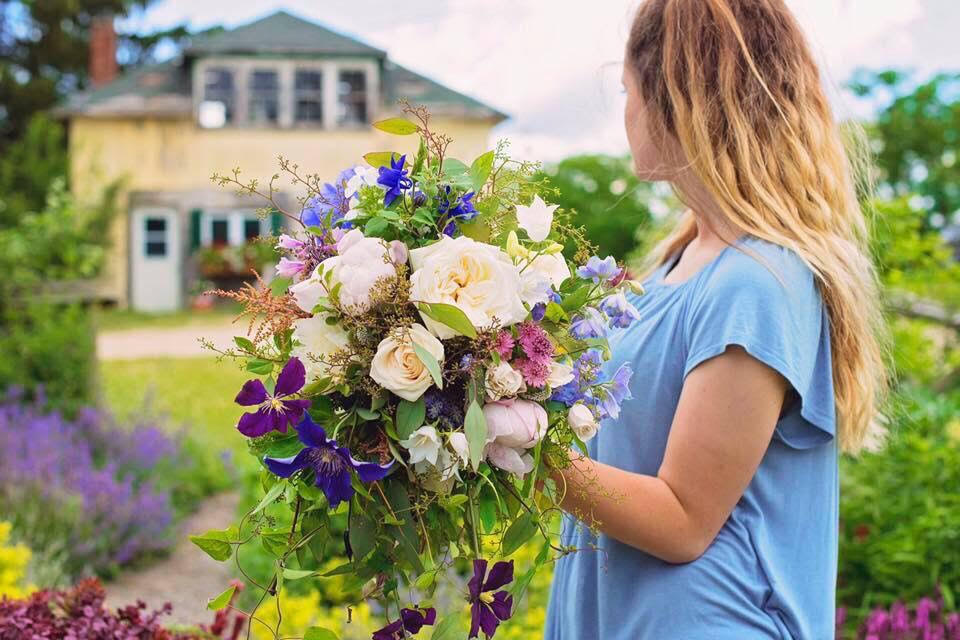 Certificate Programmes, Workshops, Floral Luncheons & more
School of Flowers, Gift Shop & now our famous Allée Garden Boutique
Thinking of a career change? Floral enthusiast?
Gift yourself to one of our 1-Day Workshops (fun & frivolous)  or an entire Certificate Programme (coded "Classes" – for the serious student)… Both are a beautiful escape from fast-paced living – with flowers, friends and friends-yet-to-be-met. We offer something for everyone – workshops & classes are suited for all levels – from novice to advanced.
Workshops are held at our fav venues around town & at Elaine's Studio/School:             
Cambridge School of Flowers Inc
One Water Street,  in Downtown Galt
As well, throughout the year we are offer DIY at Home Workshops ! You pick up your supplies on Friday or Saturday & follow along Elaine's instructional videos on IG – they are both down-to-earth & humorous !
IS THERE MORE? But of course !
Monthly Floral Luncheons & evening Master Classes !
Instruction, materials & flowers of course!  are included in your workshop fee. Gift Certificates available (and never disappoint!). We look forward to welcoming you! Questions? Ready to book?
[email protected]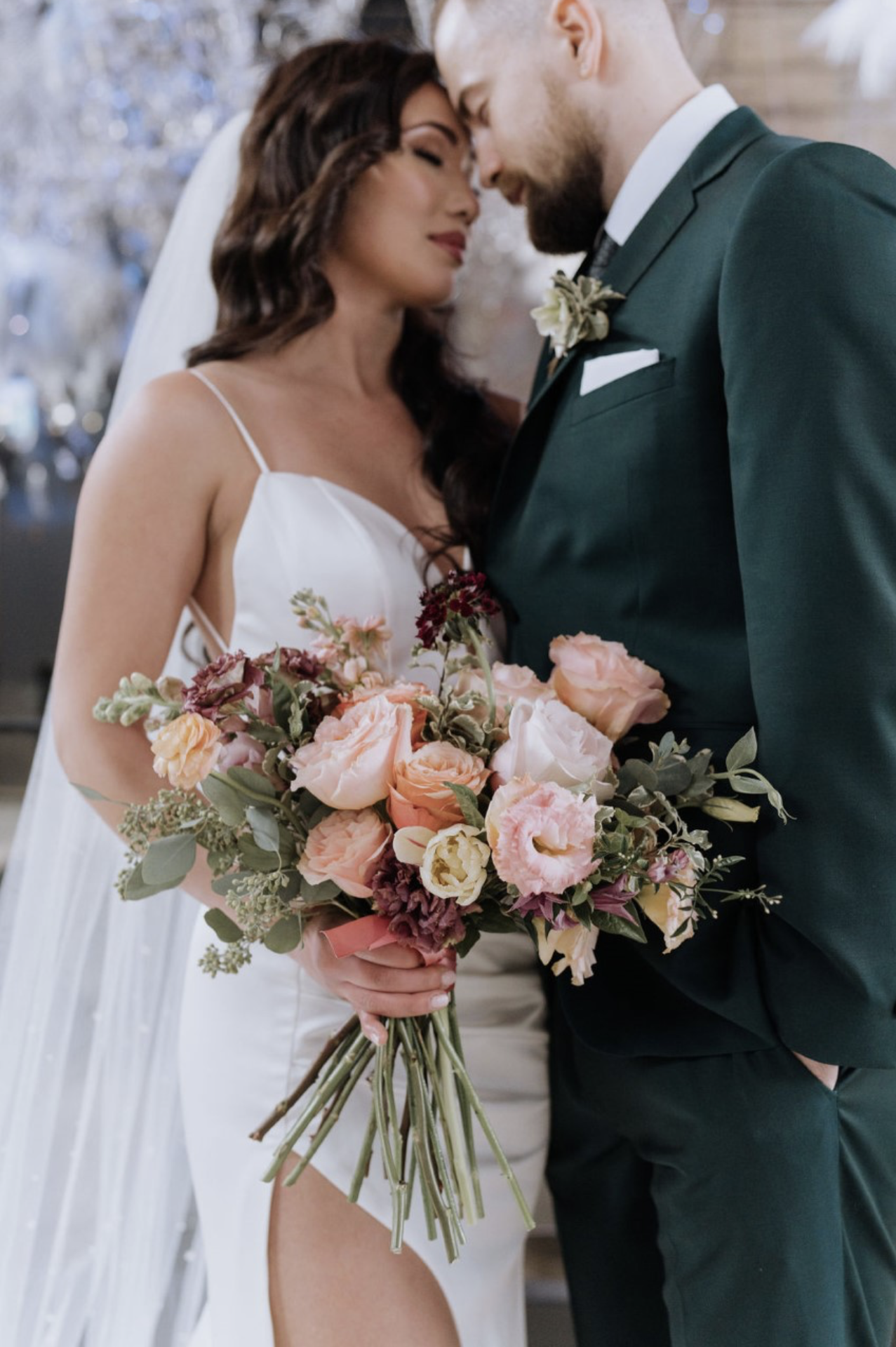 Cambridge Wedding Week

The Premier Wedding Destination Welcomes You
& we are very excited to be a big part of it !
March 6 – March 12
Our Hand-Tied bouquets have become a real hit in town !

Offered each week: 
Thursday Friday Saturday & Sunday 12:00pm to 3:00pm.
Always on hand is classic white – as well a weekly colour scheme (this changes each week following the seasons and are designer's pick !)
& they are set in an Authentic Vintage Mason Jar to ensure the water source for your travel home !
Select from 3 price points $45, $65 (shown), $95
BEAUTIFUL BOUQUET CLASSES
A NEW programme (by popular demand !) the focus is  entirely on hand-tied bouquets . Featuring all the best & abundant flowers!  (hence the price). Each Sunday you will create a Hand-tied French Market Bouquet as well as a matching Nosegay Bouquet  –  we will be busy ! (so worth it)
$295 per each session includes: all the best seasonal  flowers, instruction, a welcoming mimosa & Continental Breakfast
$295 pp – per session or…
$995 for 4 session set !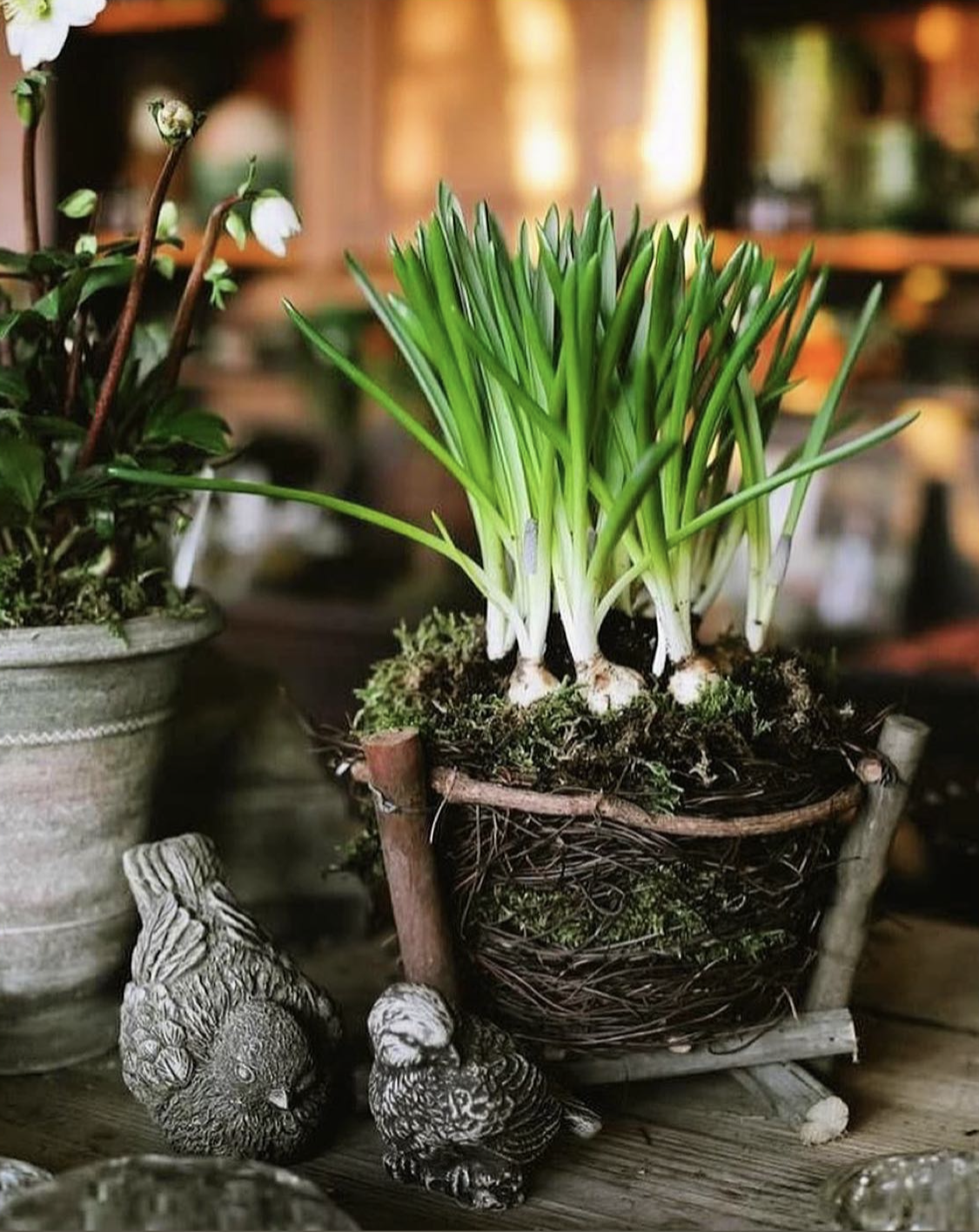 cambridge school of flowers
Gift Shop & Allée
Gift Shop & Outdoor French Allée (Boutique Garden Shop)
Find the Gift Shop & Boutique Garden Centre in downtown Galt at:
Cambridge School of Flowers – One Water Street North, in downtown Galt near the corner of Water & Main
A visit to the Gift Shop & Boutique Garden Centre (& French Allée) in downtown Galt & you will think you've stumbled into a wee bit of Provence!
AS WELL:
Each week, we are scouring local greenhouses & offering Elaine's fav pic of the week! Watch IG & FB for info.
Also offering weekly, sweet little hand-tied bouquets set in vintage mason jars – at $45 $65, $95 for curbside pick up!
Open Thursday, Friday, Saturday 11:00 to 4:00 – Sunday 12:00 to 3:00 – or by chance or appointment.
Allée Shopping is outdoors & changes with the seasons.
Our Gift Shop is overflowing with:
French Florals

Hand Foraged Garden Tools

Weathered Terra Cotta

Apothecary from England

Handmade Candles

Garden Decoratives

Essential Oils

Antiques
Dried Lavender

Potted Plants & Herbs

Great Garden Gear

Tools of the Trade & more!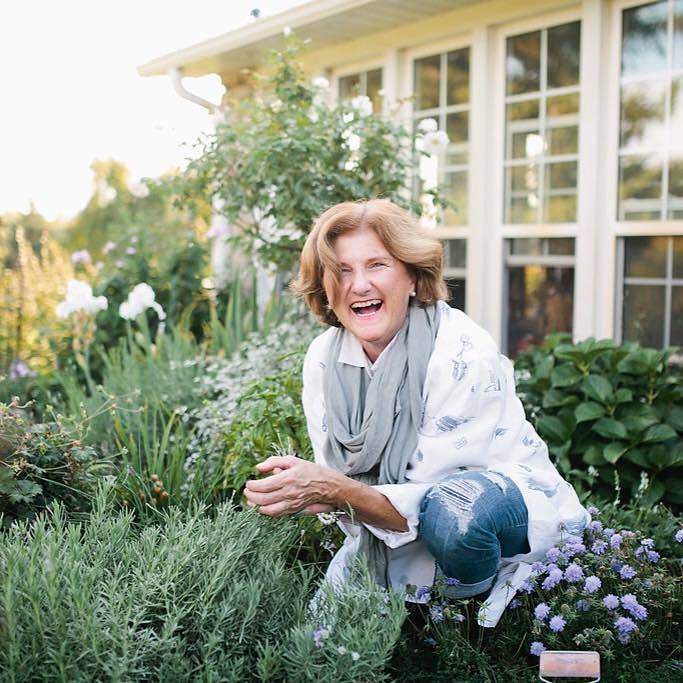 AND LASTLY
a bit about your instructor:
Cambridge School of Flowers founder, Elaine Martin, started her career in the fashion industry as a fashion buyer and vice-president of a leading Canadian fashion retailer. Her organic soft approach can be attributed to growing up in a large rural garden in Southern Ontario. As well, much of her floral influence comes from time spent in Provence, France.
For several seasons Elaine co-produced and hosted Canada's first Home & Garden television show, which appeared eight times per week on Life Network – what is now HGTV.
She has been a writer and has been featured in many magazines in both Canada and the USA.
Elaine had the honour to be the in-house florist for Langdon Hall for three consecutive years & named in the Best List by Wedding Bells Magazine
Watch Elaine's interview on the Art Trail with Joanne Poluch.
Love to Hear From You
Lets Stay in Touch